The Rotary Club of Hamilton is proud to offer children in Kindergarten to Grade 5 the Rotary Summer Literacy Program. This free program will run from Monday July 17th to Friday August 4th, 2017. This is a free program and is open for children across Hamilton. The location of the program this year is at Cathy Wever Elementary School, located at 160 Wentworth Street North Hamilton ON, L8L 5V7.
Rotary Summer Literacy Programs Sessions
Session #1 Oh Canada – July 17-21, 2017
Session #2 Dreams Come True – July 24-28, 2017
Session #3 – Camp Rocks – July 31-August 4, 2017
Program participants will join our staff from 9:00 am to 2:15 pm Monday through Friday. The Rotary Summer Literacy Program focuses on literacy, engaging participants with modeled, shared, guided, and independent reading and writing activities. Children who attend our program maintain and can potentially improve their literacy skills. Over the course of a day, your child will also experience various day camp activities through our program options (listed below). The main goal at Rotary Summer Literacy is to ensure educational activities and experiences are fun for everyone!
Rotary Summer Literacy 2017 will offer the following Program Options:
Sports and Games
Get active this summer: Floorball, basketball, and soccer are standard! We take these classic activities and add a mix of classic camp games.
Arts and Crafts
From creative crafts to digital photography, your visually artistic child will get their artistic juices flowing. Clear room on the fridge!
Drama
Hurray for Hollywood! Join our team for an action-packed session of movie making, playwriting, dramatic fun!
Music
Learn to be a real-life guitar hero, vocal legend or instrumental phenomena. Participants will enjoy a fun-filled session of exploring, creating, and performing music!
Dance
Is hip-hop your thing? Ever wondered about ballet? Boogie down and get your groove on with our dynamic dance ensemble!
ALL primary/junior students in Hamilton currently in Grades K – 5 are invited!
The City of Hamilton, Telling Tales, Hamilton Public Library, Hamilton-Wentworth District School Board and the Rotary Club of Hamilton sponsor the Rotary Summer Literacy Program. Parents are responsible for providing a lunch and transportation for their child(ren).
If you are interested and wish for your child to attend, please complete the online registration at:
https://goo.gl/forms/OFCcmVRPxsJaoCNq2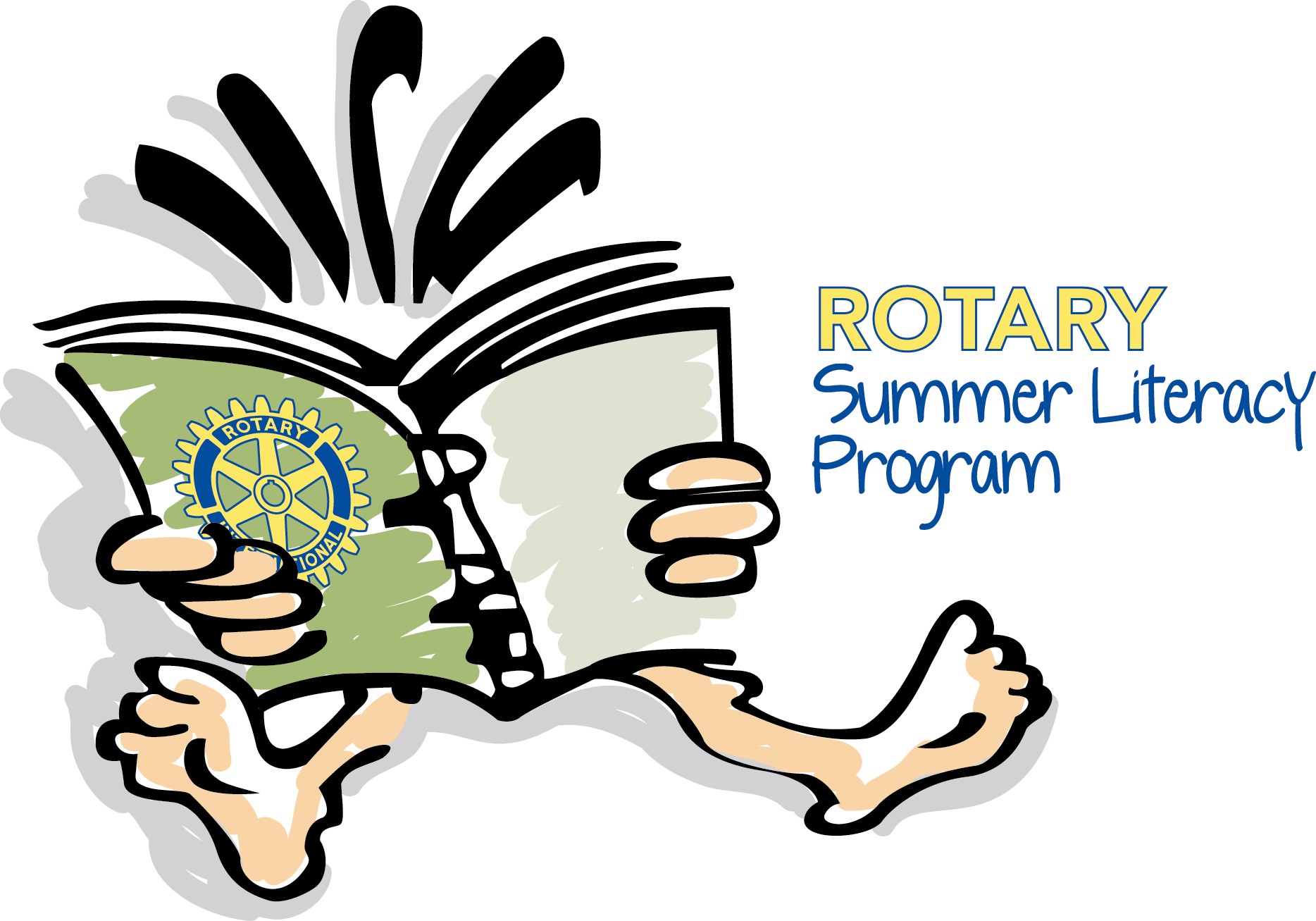 If you are unable to fill out the online form, please email rotarysummerlit@gmail.com for a PDF copy of the form. Spaces are limited. Registration is due May 30th, 2017.
If registration allows, we would love for your child/children to register for all 3 sessions.
Should you have any questions please contact the Program Director Mr. Robert Blunsdon at 905-906-2195 or rotarysummerlit@gmail.com.