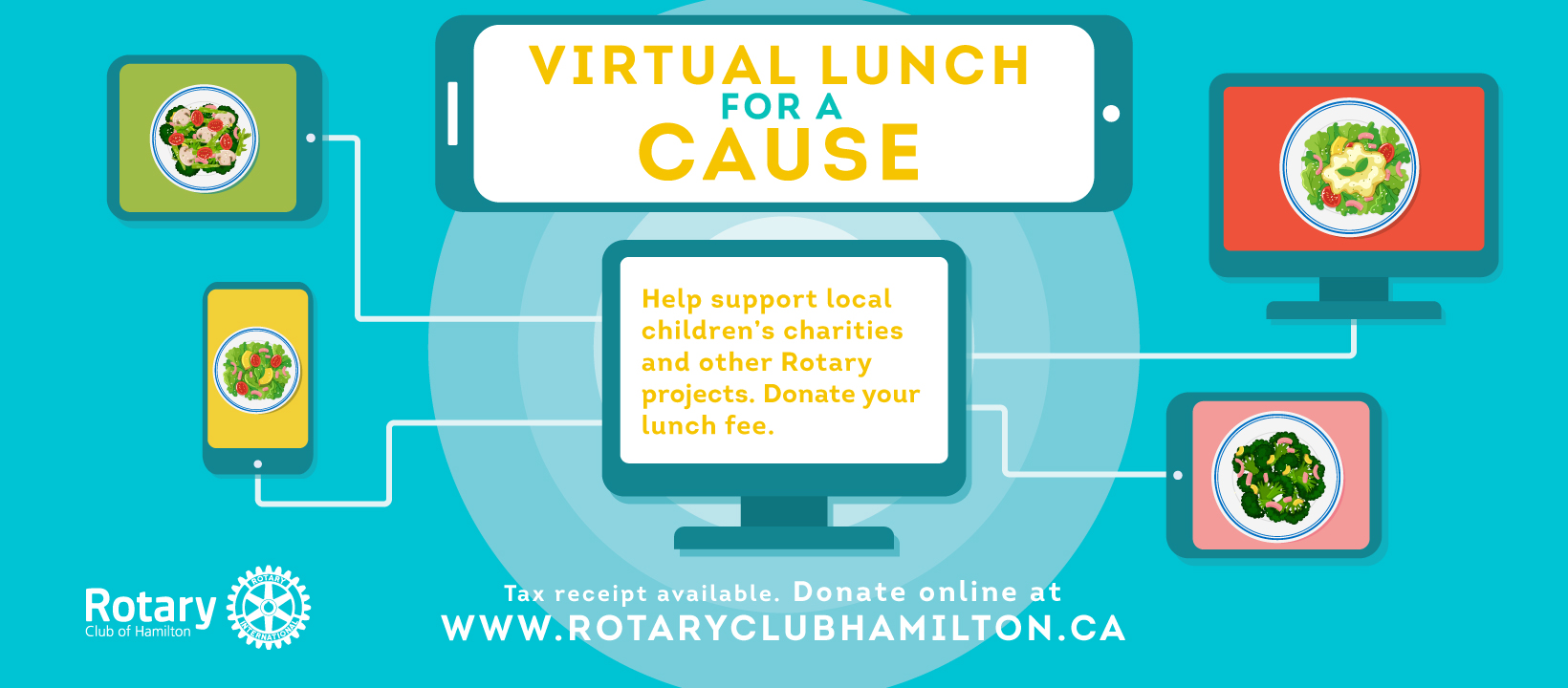 Lunch for a Cause
As we are not having regular Rotary lunch meetings, we encourage donating the $25 lunch fee to the Rotary Sunshine Fund. Your donation will support so many great local causes, from PPE donations, to supporting food banks and so many great community causes. Make your lunch help others in our community. You will receive a tax receipt for your donation. To donate please use our form below!
Small Acts…Big Impacts. The Rotary Sunshine Fund is a charitable organization that supports local projects and initiatives for children, youth & their families. All funds raised are used to support Children's Charities. Your support will make a big impact….
– Over 400 children receive eye care and free glasses through the Vision Cares Project
– Over 75 children attend the free after-school program – CORE Kids Program in the Landsdale-Gibson Neighbourhood
– Over 1000 children receive a new book to take home and enjoy through the "A book for every child" initiative
These are just a few of the many examples of the great work that is done by Rotarians and Community Partners to help make a difference in the lives of children & youth. Consider being a donor, knowing you are helping make a difference. All donations are tax receiptable.