Ladies, gentlemen, and golf enthusiasts, we cordially invite you to lace up your most flamboyant golf shoes and tickle your taste buds at our upcoming shindig: The Rotary Golf & Southern Cookout, presented by the unrivaled Rotary Club of Hamilton!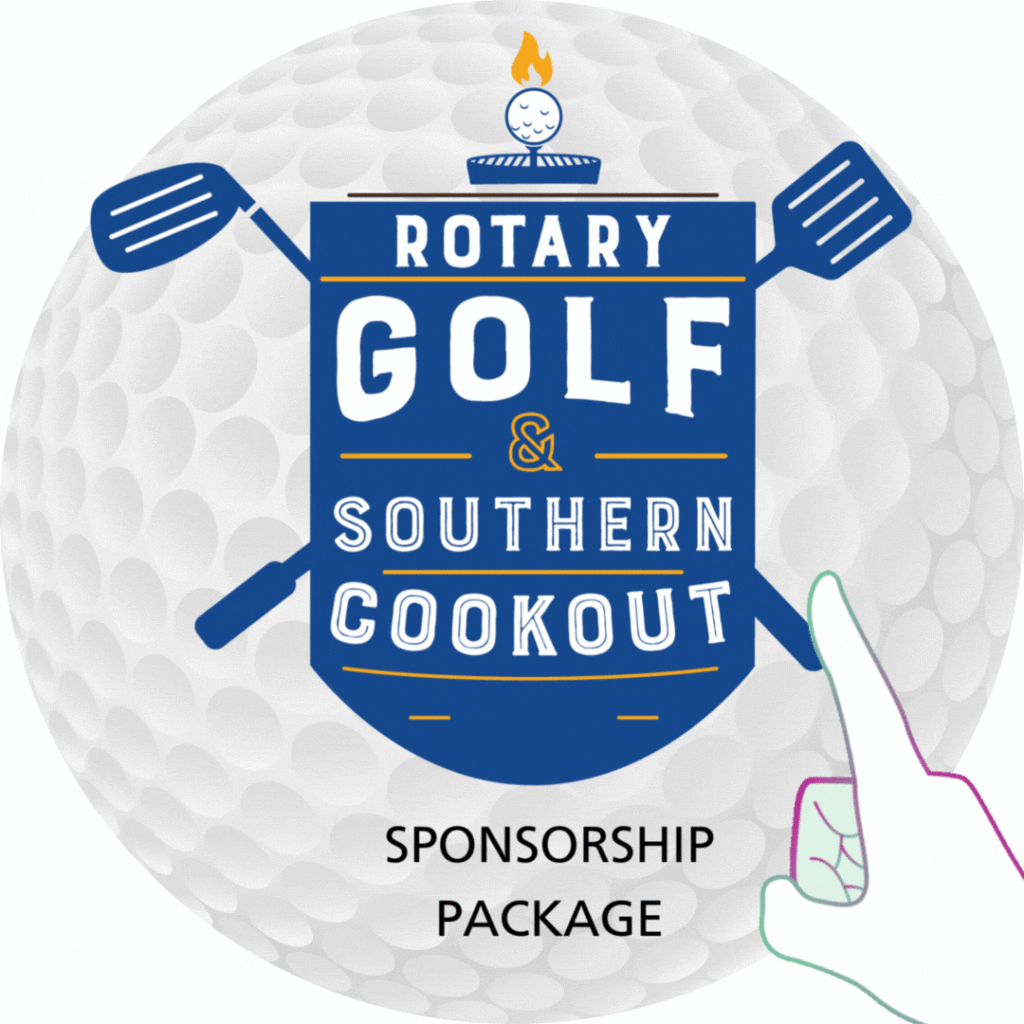 In an earth-shaking event equivalent to the fusion of peanut butter and jelly, we've decided to spice up our regular Rotary Fall Golf Classic by combining two heavenly experiences – Swinging golf clubs under a brilliant sun, and stuffing faces with scrumptious Southern cuisine!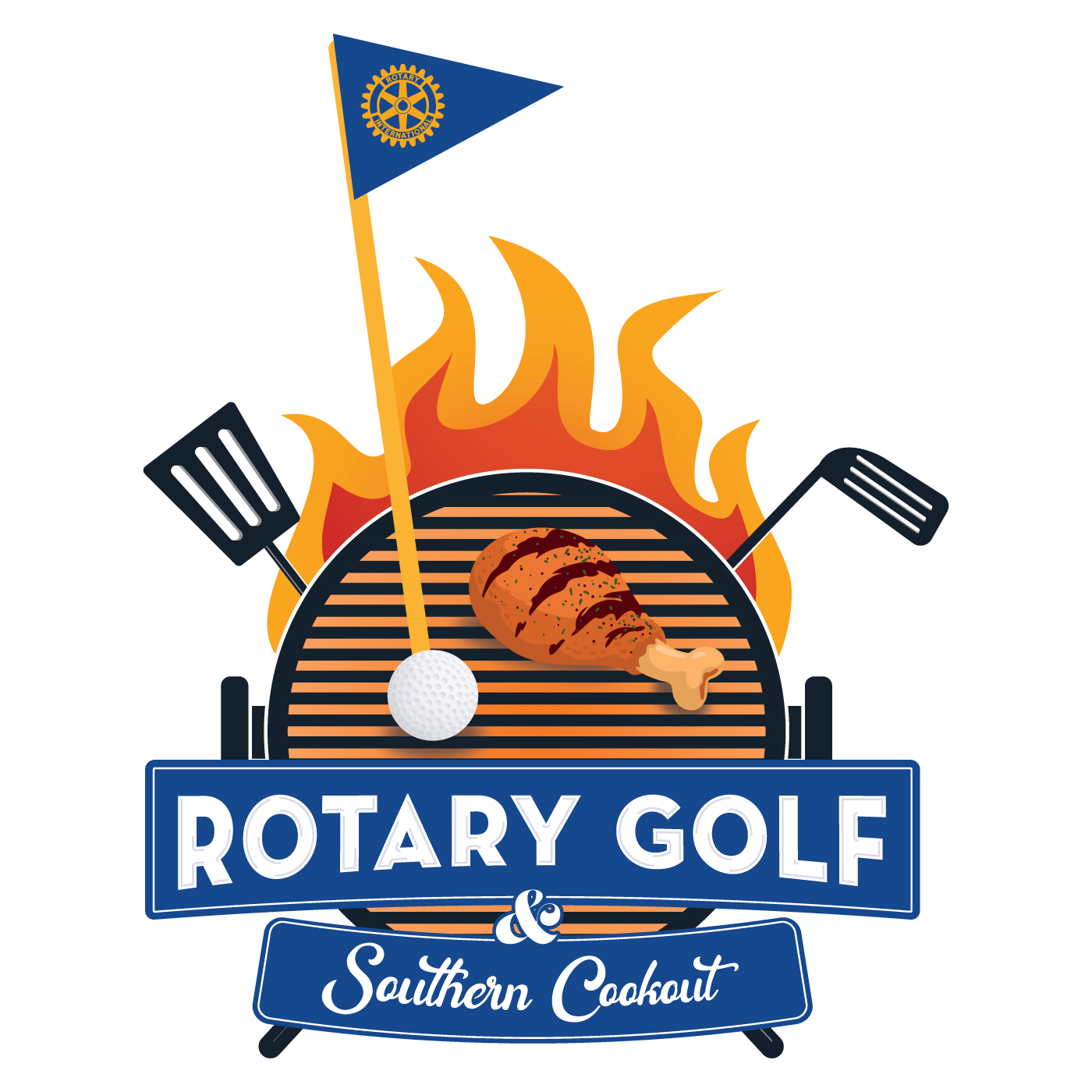 On the epic day of Thursday, September 14, 2023, join us at Southbrook Golf & Country Club. Whether you're game for 9 or 18 holes (we know, tough choice), be prepared for prizes that will make you gasp, refreshments that will cool your sun-kissed cheeks, and goodies that will have your golf bags bulging!
But wait, there's more! Just when you think the day couldn't get any better, we're following up the golf with a Southern Cookout that will have your taste buds tap-dancing in delight. Feast your senses on the mouthwatering aroma and get ready for a culinary journey down south!
So, whether you're a seasoned golfer, a foodie who's always Instagram-ready, or a fun-seeking individual who just can't resist a good time, you're in for a treat! We're not just about the fun, though – we're all about the feels, too. Our little hoedown is in aid of local children's charities. Because who wouldn't want to have a blast while supporting a fantastic cause?
Clear your calendar, set your alarms, and get ready for a delightful mashup of golf and Southern hospitality. We're stirring up a pot of fun and we can't wait to welcome you to this unique spectacle where sport, food, and community unite in a sweet symphony of laughter, cheers, and good ol' Southern charm!
Eyes on the prize, folks! Registration is below! Fun, food, and a worthy cause – what could possibly be better? See you there!