July 24, 2021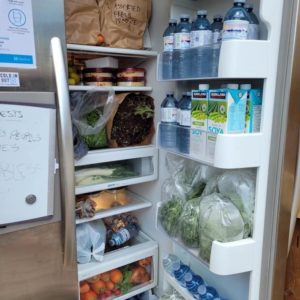 Rotary Hamilton Fights Hunger Rotary fights hunger in our community. Rotary Hamilton is launching our first hands on service project for the new Rotary Year! We know that the pandemic has taken a toll on our community. Food insecurity was an issue before the pandemic and now is an even bigger issue. We are encouraging […]
June 21, 2021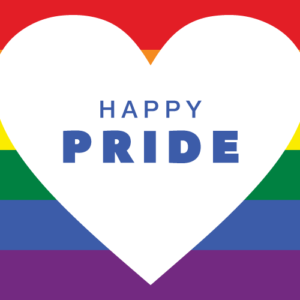 June is Pride Month. The Rotary Club of Hamilton is proud to celebrate Pride Month!
April 18, 2021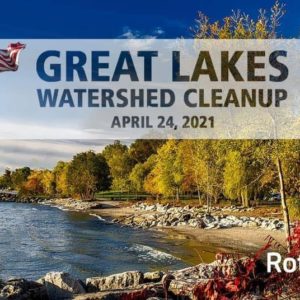 Great Lakes Clean up is happening and Rotary Hamilton is excited to participate. Earth Day is an annual event on April 22 to demonstrate support for environmental protection. First held on April 22, 1970. Our Rotary Club would normally plan a hands-on service project event to clean-up our two Adopted Parks (Jackie Washington Rotary Park […]
About Rotary Club of Hamilton
About Hamilton Rotary Club Hamilton Rotary Club is over 105 years old, Our club was one the first clubs to be chartered in Canada. We are rich in history, yet we are also rich in diversity. Our membership of proud Rotarians represents a broad range of people, differing in their professional and personal experiences, yet […]
Rotary @ Noon Brain Power!

August 12, 2021 12:00 pm

Our Rotary @ Noon Meeting will include a presentation from Karine Rashkovsky and Cassandra Chapman - Brain Power Enrichment.

Rotary @ Sunrise - Rotary goes to camp!

August 26, 2021 8:00 am

Join us for our first Rotary Breakfast Meeting! We are enjoying a little breakfast at our Rotary Summer Literacy Program.
---
---