September 27, 2021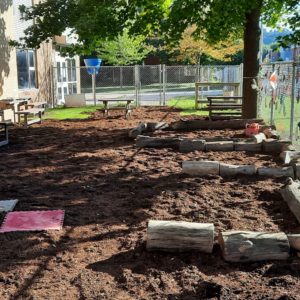 We brought PLAY Back! In the last Ambassador Newsletter, we asked you to Help us bring back PLAY! As we enter September, we embarked on a few major initiatives as we BRING BACK PLAY! Our hands on service project that will help support our after school program CORE Kids and create an outdoor space at […]
July 24, 2021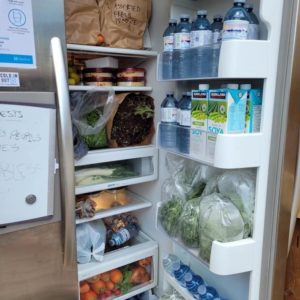 Rotary Hamilton Fights Hunger Rotary fights hunger in our community. Rotary Hamilton is launching our first hands on service project for the new Rotary Year! We know that the pandemic has taken a toll on our community. Food insecurity was an issue before the pandemic and now is an even bigger issue. We are encouraging […]
June 21, 2021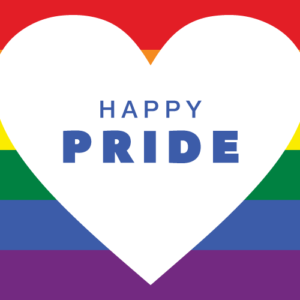 June is Pride Month. The Rotary Club of Hamilton is proud to celebrate Pride Month!
About Rotary Club of Hamilton
About Hamilton Rotary Club Hamilton Rotary Club is over 105 years old, Our club was one the first clubs to be chartered in Canada. We are rich in history, yet we are also rich in diversity. Our membership of proud Rotarians represents a broad range of people, differing in their professional and personal experiences, yet […]
Rotary @ Noon

October 28, 2021 12:00 pm

Great speakers and presentations, networking and FUN! Get to know Rotary.
---
---