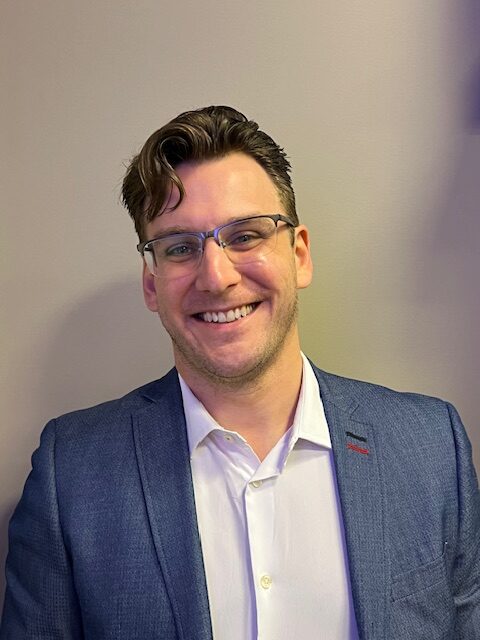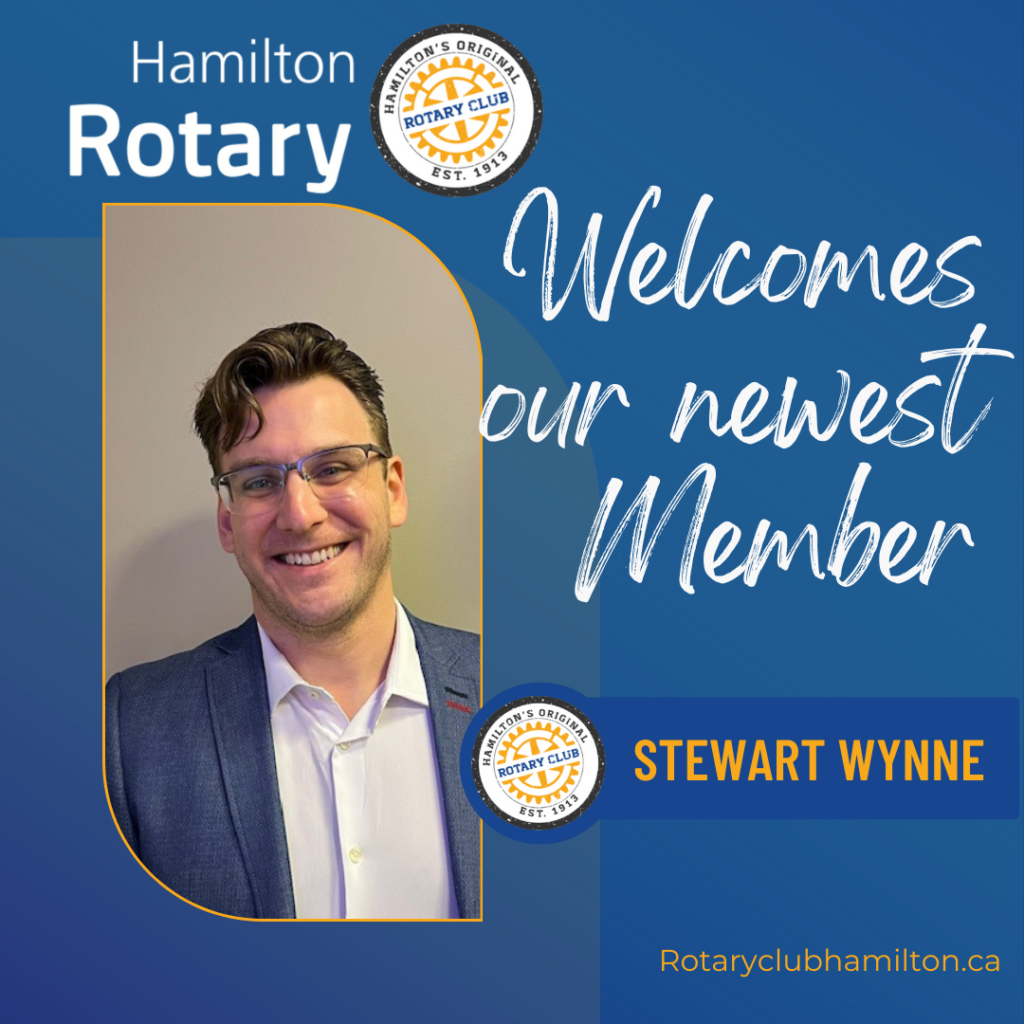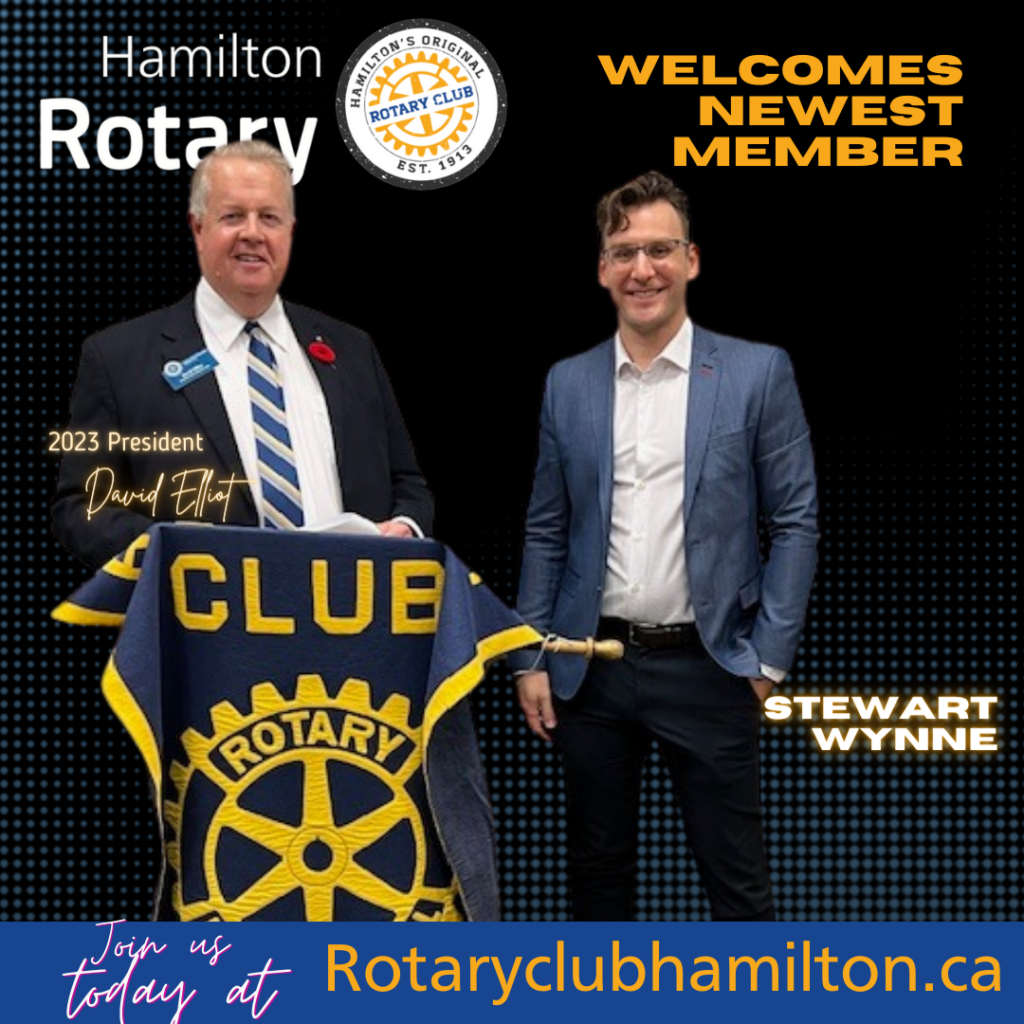 Stewart Wynne
Client Executive at BFL CANADA
Stewart Wynne, a distinguished member of the Rotary Club of Hamilton, is an individual whose family legacy is deeply intertwined with the rich history of Hamilton, Ontario. His illustrious lineage traces back to his grandfather, none other than the renowned Ivor Wynne, a name synonymous with the Hamilton Tiger-Cats and the city's sporting heritage.
In the professional realm, Stewart Wynne possesses a remarkable pedigree, holding the esteemed designations of RIBO (Registered Insurance Brokers of Ontario) and CAIB (Canadian Accredited Insurance Broker). Currently, he serves in a pivotal role at BFL Canada, where his expertise and commitment shine brightly. Stewart's academic journey led him to Wilfrid Laurier University, where he delved into the study of history, gaining profound insights into the development of the New World and its far-reaching effects on indigenous populations and global politics. His inquisitive mind also explored the evolution of western religions, delving into the distinctions and divisions within Judaism, Christianity, and Islam.
Further enriching his educational arsenal, Stewart Wynne honed his skills at Mohawk College, specializing in business marketing, financial mathematics, statistics, market research, and marketing strategies, all of which have equipped him for a thriving career in the corporate world. Notably, his prowess in marketing was showcased when he secured the fourth position in the Ontario College Marketing Competition's market research category.
Beyond his professional and academic achievements, Stewart is an active contributor to the community. He notably served as the Vice Chair of the Victoria Heritage Neighbourhood Association, where he passionately advocated for the diverse needs of the community, bridging the gaps between various social and economic backgrounds. His involvement extended to attending crucial meetings in City Council and the Neighbourhood Association Board, advocating for the community's interests.
Stewart Wynne epitomizes excellence and dedication in his multifaceted roles as a professional, scholar, and community advocate. His affiliation with the Rotary Club of Hamilton is a testament to his unwavering commitment to service and the betterment of his community