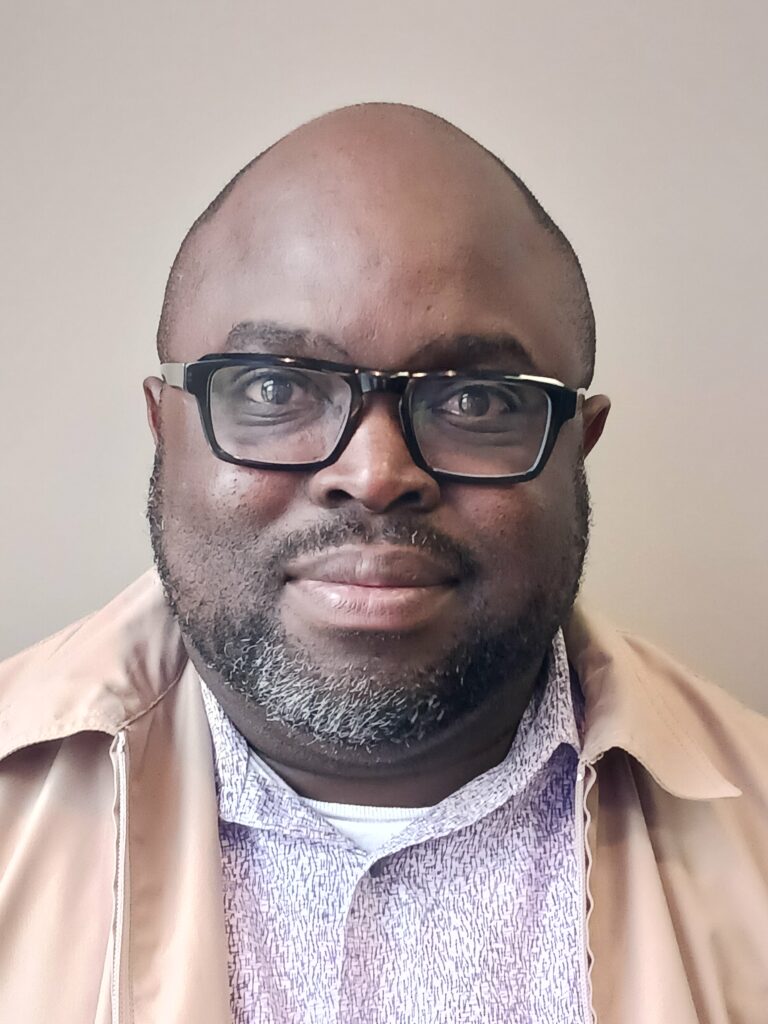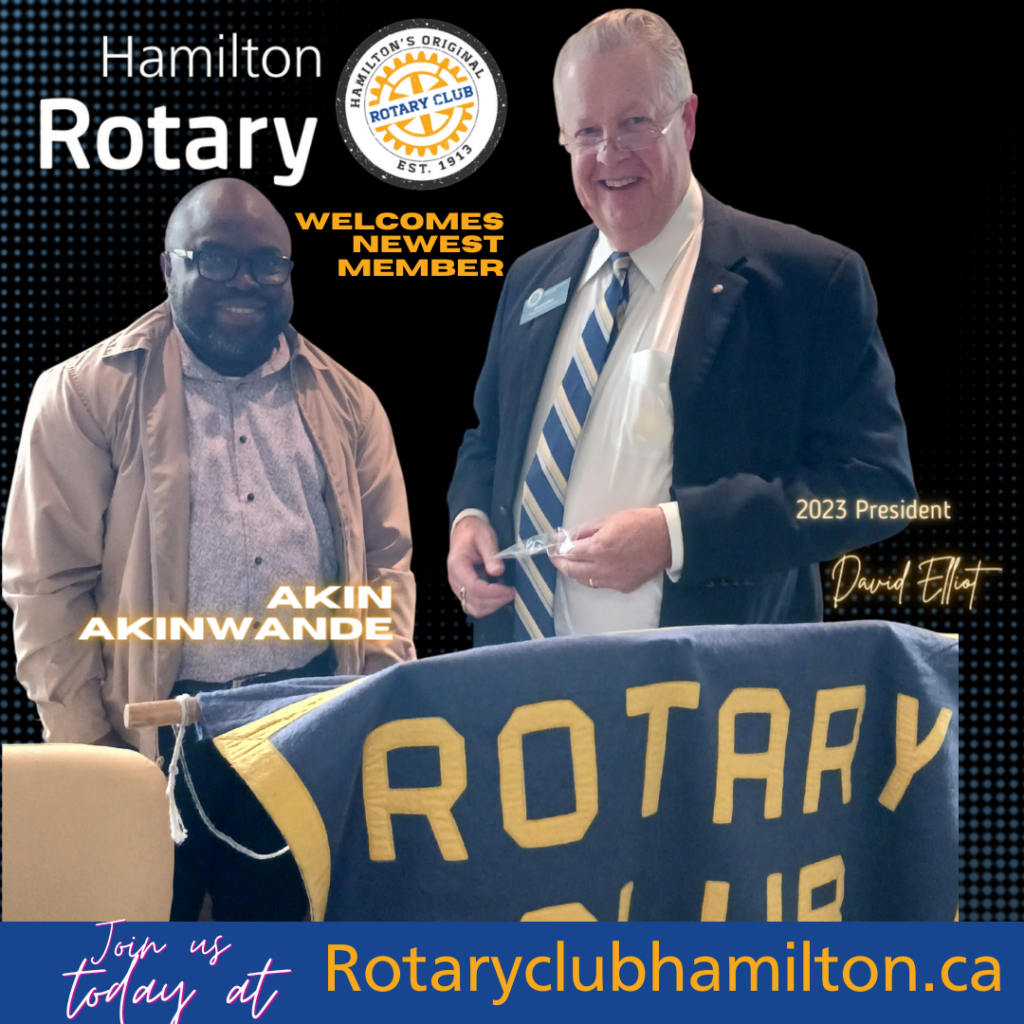 Akin Akinwande
Liebherr-Canada as an IT Security professional.
Akinola AKINWANDE, currently works with Liebherr-Canada as an IT Security professional.
Before moving to Canada, Akinola worked for PricewaterhouseCoopers Nigeria on strategic Capital Projects and Infrastructure-type initiatives for public sector institutions. Some notable projects he worked on were Transportation & Traffic Management, Smartcity as a collaborative solution to solving urban challenges, Power sector reform for State-owned Distribution Companies. He has a rich background in Management Systems, Governance and IT Risk.
Between 2012 and 2013, Akinola was an active member of Rotary Club of Wuse Central, Abuja, Nigeria, during which time he functioned in the capacity of Community Services Project Director. And in 2016 in a bid to deliver more exceptional power-sector projects, he attended Graduate School of Business, Cape town, South Africa for an executive course on improving Power Sector Reforms in Africa.
Akinola is happily married to Christabel and they have two (2) lovely daughters.