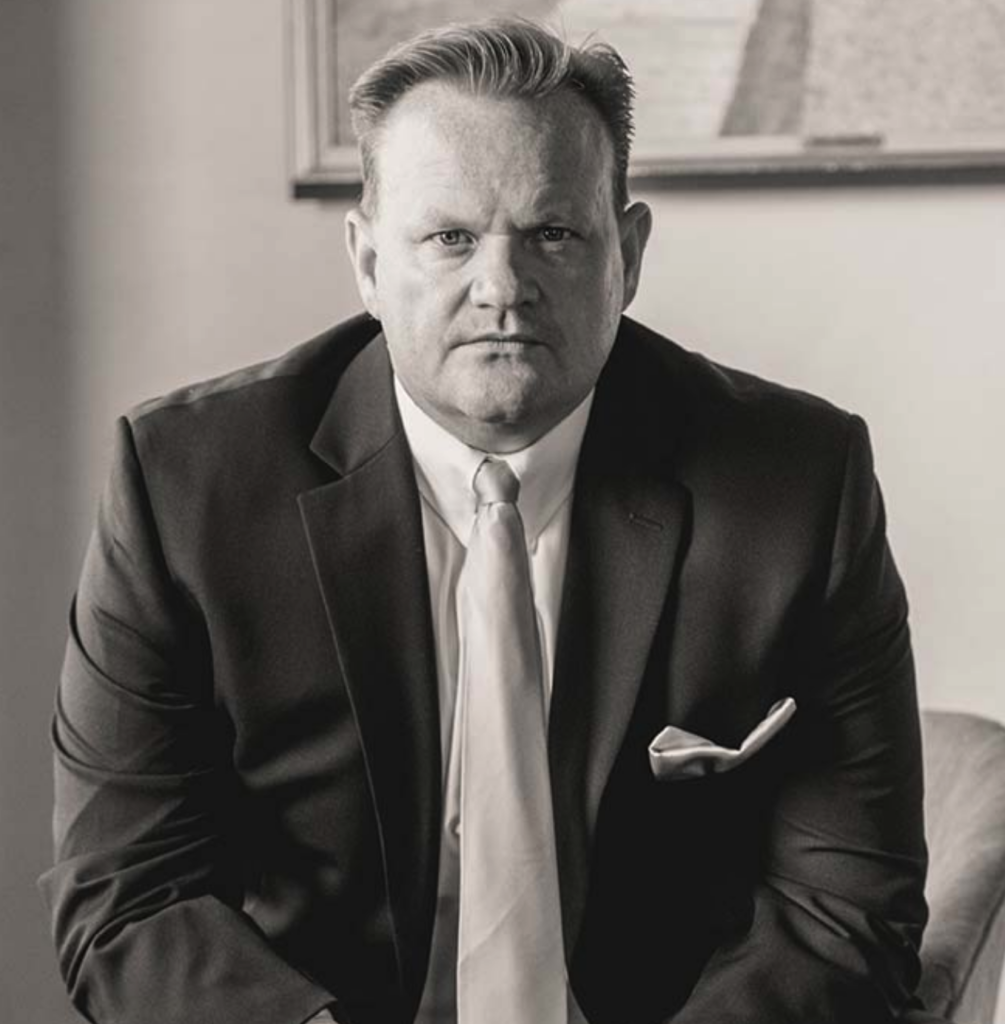 Adam Oldfield
Director of Communications, Vice-President
Adam Oldfield is a seasoned professional with a multi-faceted career spanning various industries. As the president of Vacu-Man Furnace and Duct Cleaning, he leads a family-owned business with over 40 years of expertise in furnace, air duct, and dryer vent cleaning, serving the Burlington, Hamilton, and Oakville areas. His leadership in the company is marked by a commitment to quality service and customer satisfaction.
Beyond his role at Vacu-Man, Adam has made significant contributions to academia and media. Since 2008, he has been imparting his extensive knowledge in sales as a professor at Mohawk College, educating students in both radio and business disciplines. His ability to bridge practical experience with academic theory has made him a valued member of the faculty.
In the realm of broadcasting, Adam has made a notable impact as the radio host of 900 CHML TechTalk for over eight years. His insights and expertise in technology and entrepreneurship have resonated with a wide audience, further establishing his reputation as a knowledgeable and engaging communicator.
Adam's entrepreneurial spirit is evident in his founding of FPM3, a marketing agency started in 2003. Under his leadership, the agency has flourished, showcasing his deep understanding of marketing strategies and business development.
In addition to his professional achievements, Adam has displayed his versatility in the entertainment industry. He has been seen on TV portraying Chris Farley in the "Dark Side of Comedy," showcasing his ability to take on diverse roles. Furthermore, his involvement as the field announcer for the Hamilton Tiger-Cats adds another dimension to his dynamic career.
Overall, Adam Oldfield's career is a testament to his versatility, expertise, and commitment to excellence in every endeavor he undertakes. His contributions to the business, academic, and entertainment sectors underscore his multifarious talents and enduring impact.