Hamilton Winterfest is Back!! The Hamilton Winterfest Hub – will land at Auchmar, a city-owned heritage site on the Hamilton Mountain.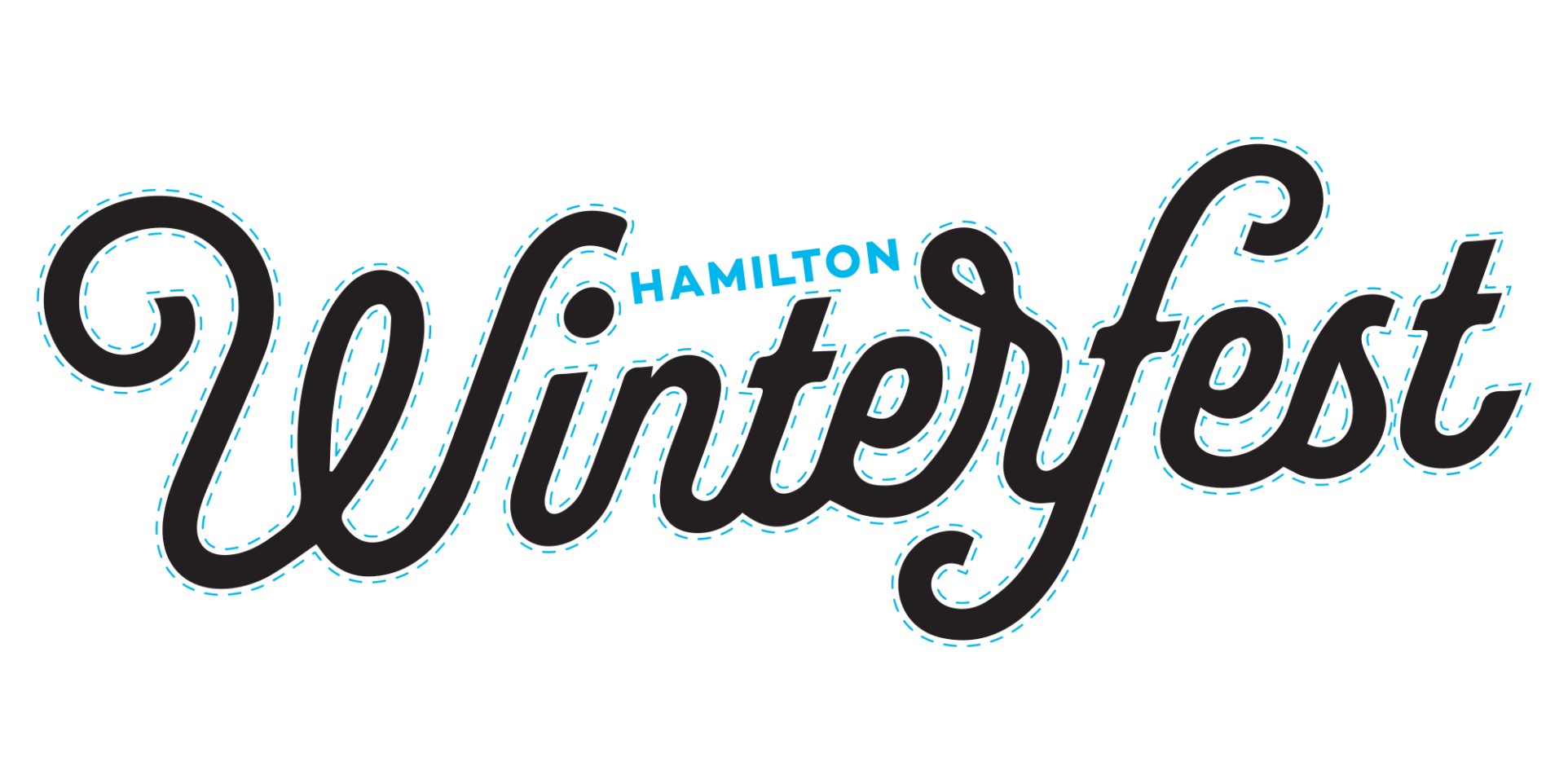 The festival site will include live theatre, dance and over 30 musical acts, massive inflatable sculptures, a new mural celebrating the Black community, 4 custom-made geodesic domes and much more.
Gaven Stephens – February 18, 2022 – 8pm
Ben Miner – February 25, 2022 – 8pm
Adrienne Fish – March 4, 2022 – 8pm
In addition there are many local community events in parks and neighbourhoods as part of Winterfest. "Rotary Hamilton is proud to be associated with this wonderful event" – Alex Moroz (Rotary President).
Hamilton Rotary Club is a proud sponsor of the Festival Fridays at Levity Comedy Club. Check out all the great community events and activities as well as the comedy event http