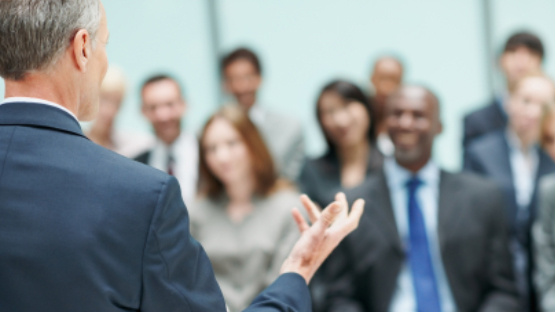 Weekly Meetings
The Business Lunch is Back! Our weekly Rotary Meetings are at lunch time on Thursdays, 12:00 Noon to 1:30 p.m. at the Hungry Traveler Restaurant. Please note that we do not have a regular lunch meeting on the first Thursday of each month. Check our website events page as we do have off site meetings and events.
Hungry Traveler Restaurant is located inside the Visitors Inn Hotel
649 Main Street W Hamilton Ontario, L8S 1A2
Click here for information
Lunch – The Business Lunch is BACK!
The business lunch is back! Our meetings feature outstanding speakers, networking opportunities and lots of fun! We have a great meal each week. Lunch is $25 cash or $26 if using credit card. Visitors and Visiting Rotarians are always welcome.