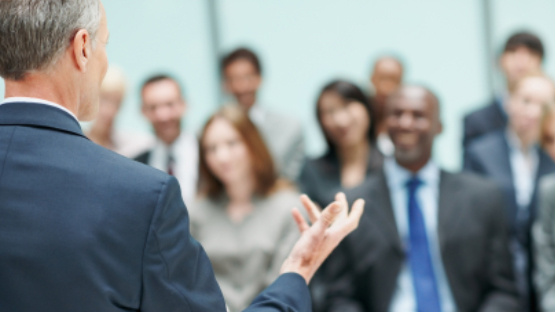 Weekly Meetings
Lunch on Thursdays, 12:00 Noon to 1:30 p.m.
Paparella Restaurant
located inside the Visitors Inn
649 Main St. W Hamilton
Ontario, L8S1A2
Click here for information
Rotary @ Sunset – The first Thursday of each month. No regular lunch meeting. We do fun, fellowship and Service After Work – hands on service projects. Everyone is welcome to join us!
Lunch – The Business Lunch is BACK!
The business lunch is back! Our meetings feature outstanding speakers, networking opportunities and fun! We have a great meal ($26.00)