Monday, February 7, 2022, Christopher "Chris" Benjamin Cutler of Hamilton suddenly passed away in his 62nd year. Loving son of Alan and the late Edna Cutler. Beloved husband of Lan. Dear brother of Kim O'Rourke (Paul) of St. Catharines and Amanda Thornton (Jim) of Brantford. Loving uncle of Erin, Jacqueline, Oceania (Korey), Daniel, Keaton and Callen. Also survived by his aunt Janet and cousins in England and many family and friends who will truly miss him. Chris, an advisor to Mayor Fred Eisenberger, had a great love for the City of Hamilton.
He was deeply committed to supporting a diversity of causes within his community and beyond. He was a strong advocate for peace and human kindness. He loved to travel, read, spend quality time with his family and held a strong passion for the French language and culture. He cherished his daily walks through the city and enjoyed his time at the Hamilton Farmer's Market. Chris was a friend to all.
He was a prominent and active member of many clubs and associations including: the Rotary Club, where he was the President of the Rotary Club of Hamilton in 2013; the Canadian Club of Hamilton where he also served as President; the St. Leonard's Society of Canada where he was the Chair of the Hamilton branch; the Canadian Peace Initiative where he was a National Co-Chair; as well as the Federation of Canadian Municipalities.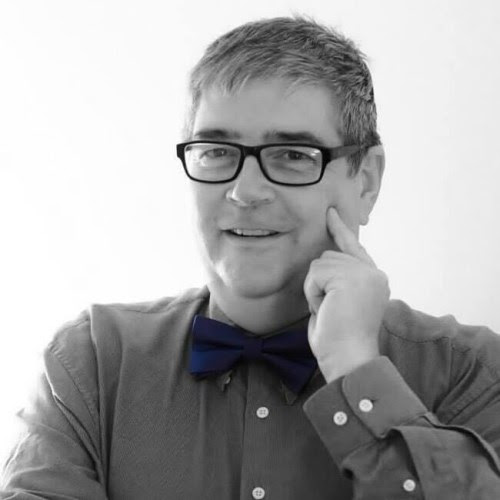 Chris served as City Councillor for the Town of Flamborough, was a Paul Harris Fellow and a recipient of the YMCA Peace Medal. He has no doubt left a lasting impact. Due to COVID restrictions the family will hold a Celebration of Life at a later date.
In his memory, donations to the Rotary Club of Hamilton Forever Fund and YMCA of Hamilton, Burlington, Brantford would be appreciated by the family. https://rotaryclubhamilton.ca/memorial-donations/
Funeral arrangements entrusted to Dodsworth & Brown Funeral Home -Robinson Chapel