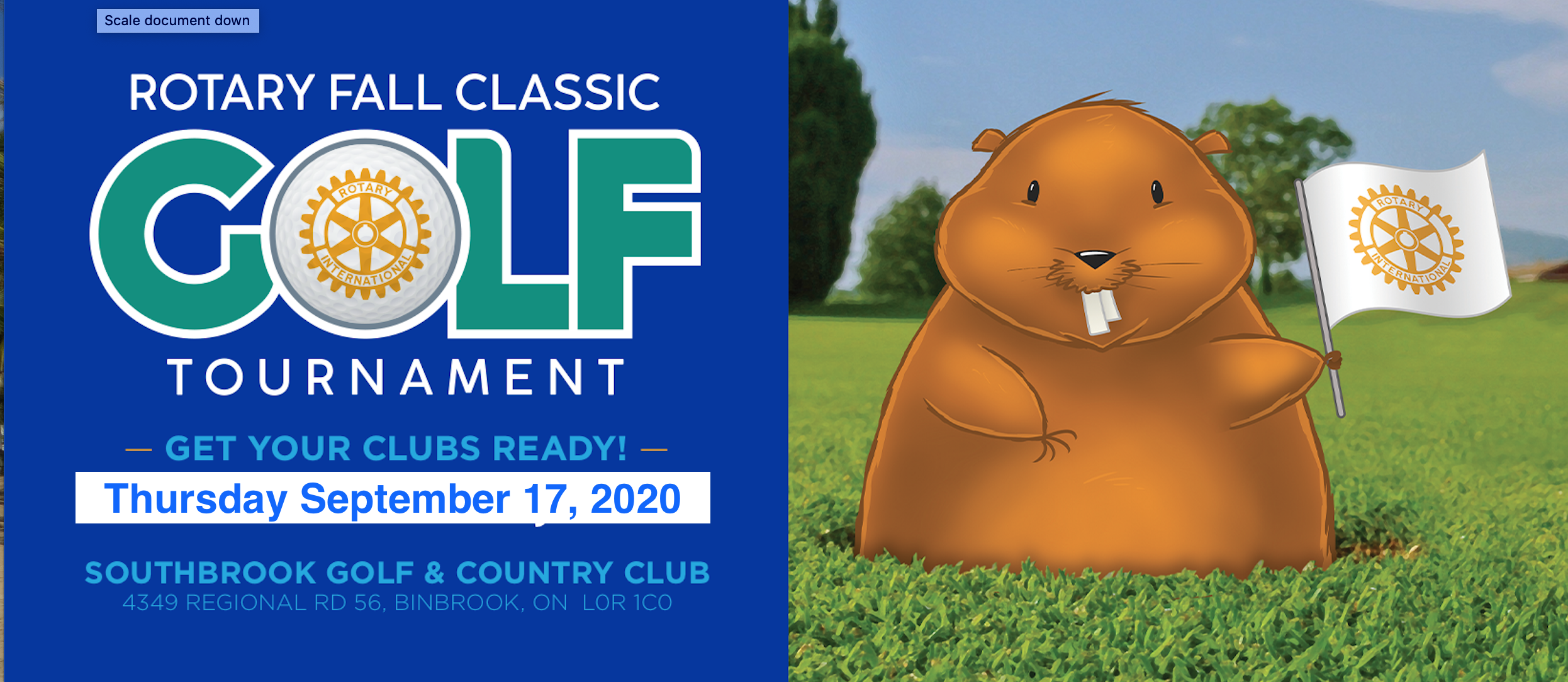 September 17, 2020
Southbrook Golf and Country Club
4349 Regional Rd 56, Binbrook, ON L0R 1C0
Registration 2:30pm
Tee off times will be confirmed upon reservation
A nutritional snack program, a free after school recreational program, a summer literacy camp for over 2000 children, or a Polio-free world. These are all programs that you can help support. All proceeds from the Rotary Fall Classic Golf Tournament support local and international children's charity projects. Register below to golf in the tournament and/or to become a sponsor.
*Please note that VISA Debit Cards cannot be accepted through the online form.*