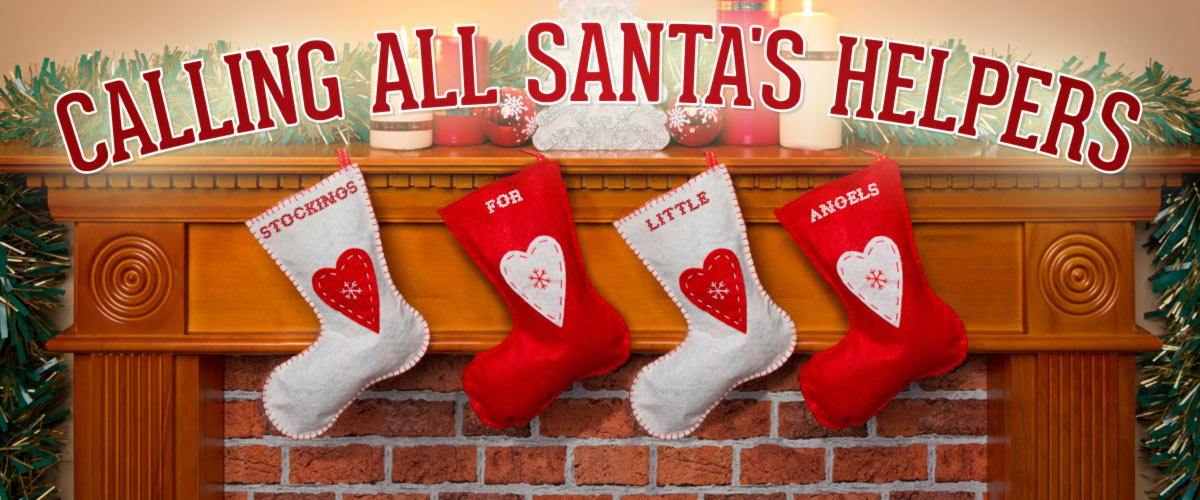 All proceeds from Stocking sales help to provide a hot turkey lunch and a goodie bag to a student. We have over 750 inner city children at this year's event. Each stocking fills the tummies of 3 children and puts smiles on their faces!
The Rotary Children's Christmas Lunch
December 15th, 2016
Cathy Wever School
Sponsored by:
* Please note all information below is required, however, you will not be contacted and your information will not be shared. You will receive a charitable donation receipt at the email address you provide.